Raja Ampat Student Field Trip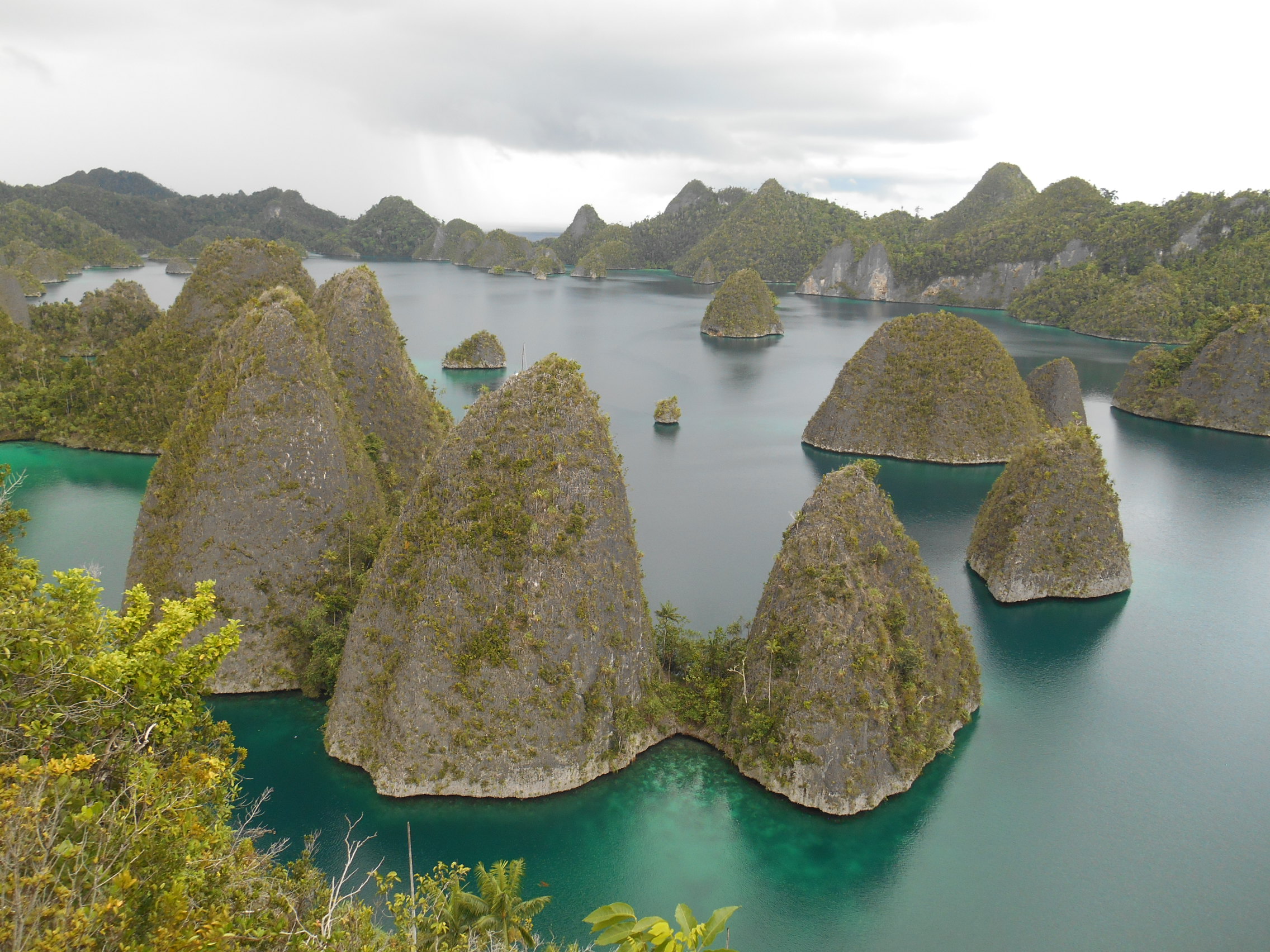 On Early December 2017 students of Tourism Department Bina Nusantara conducted a field project study on Raja Ampat Papua Indonesia. Located off the northwest tip of Bird's Head Peninsula on the island of New Guinea, in Indonesia's West Papua province, Raja Ampat is an archipelago comprising over 1,500 small islands, cays, and shoals surrounding the four main islands of Misool, Salawati, Batanta, and Waigeo, and the smaller island of Kofiau.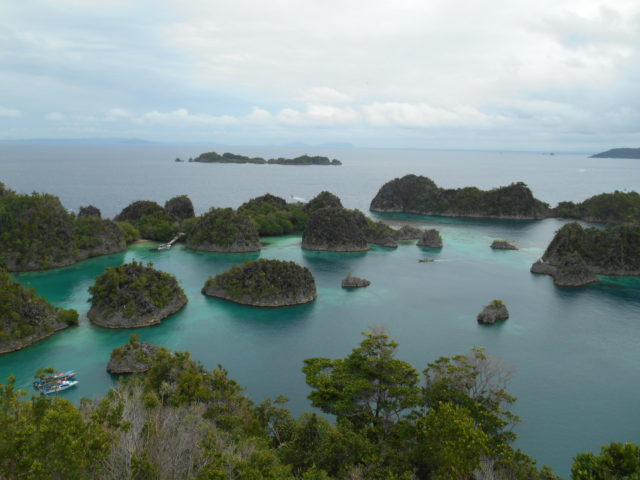 This field project study is important to prepare students by developing their visual literacy as a shared social experience that provides the opportunity for students to encounter and explore tourism-related novel things in an authentic setting.  This field project study will enhanced students' learning and increased their practical knowledge in the absence of actual work experience.