Binus Tourism Department Collaboration With Kratingdaeng Project Maker
In 2018, KRATINGDAENG PRO collaborating with Tourism Destination University of Bina Nusantara will host the PROJECT programMAKER, a creative event writing competition. The winner will be dispatched to Brussels (Belgium) to follow Tomorrowland's activities, wrong one of the biggest annual event parties in the world.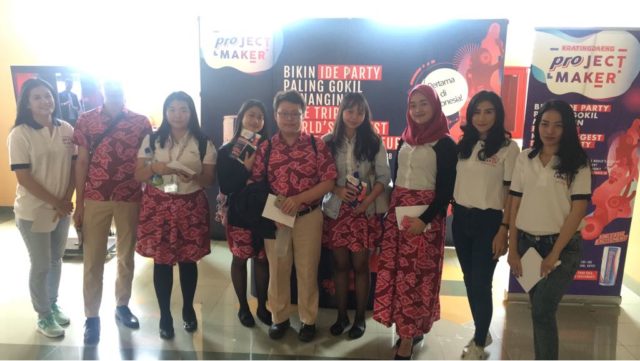 As one of the efforts to introduce PROJECT MAKER program, Kratingdaeng Pro collaborates with top universities in Java and Bali to hold PROJECT MAKER WORKSHOP. Workshop participants will be inspired by the management of an event.Starting from how to find the idea of events, proposal writing, publications, along with good event execution.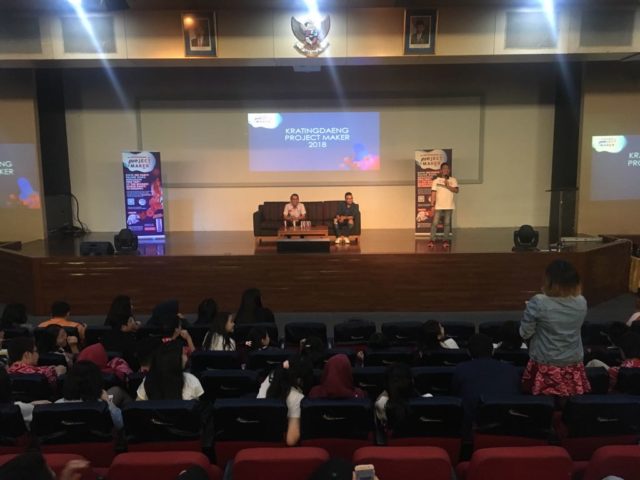 The Workshop will discuss "How to Create Exciting Event". During the workshop session, the student will be stimulated in creating an extraordinary event concept. Ismaya as one of the successful company in organizing party event will contribute to the workshop by sending Mr. David Ferdian as a speaker the one who experienced in creating the happening party in Ismaya group.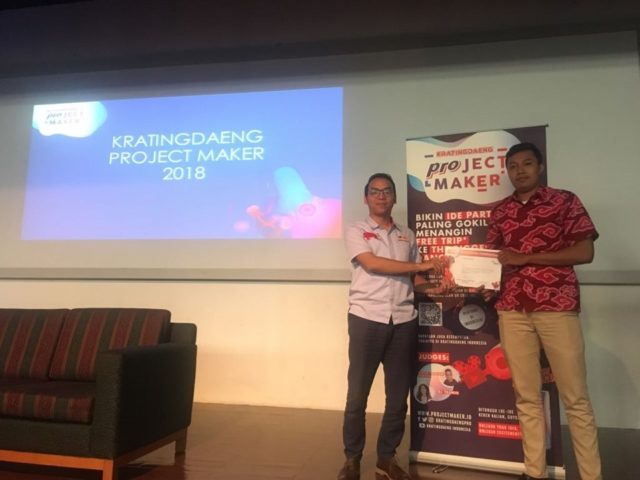 Event Organized by Binus Tourism Destination & Sixteen