Tourism Destination of Bina Nusantara University Attending Italian Design Day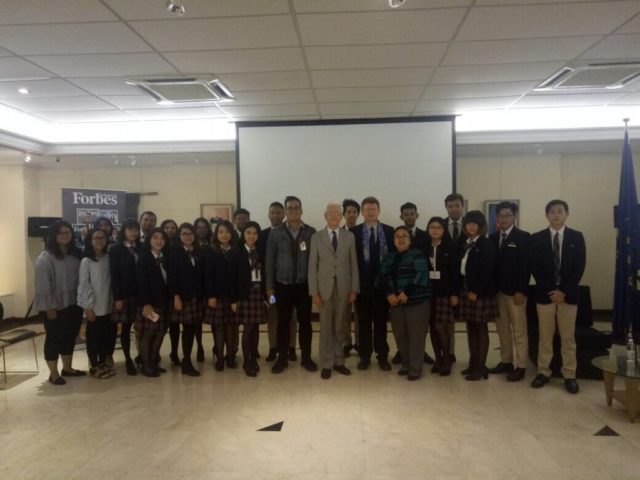 Event: Italian Design Day
Time: March 2, 2018
Venue: Italian Embassy
Topic: " Sustainability in Tourism: Contributing VS Destroying"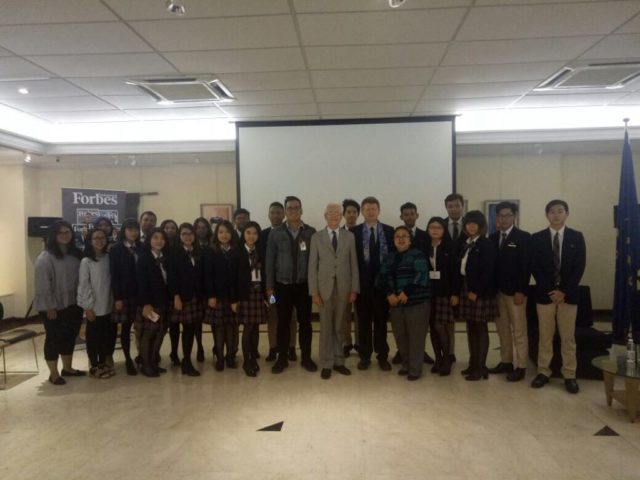 The Italian Ministry of Foreign Affairs and International Cooperation has placed design at the very core of its promotional strategy known as "Vivere ALL'Italiana", which seeks to promote Italy's cultural and production system through an integrated action combining culture, economy, Italian language and scientific research.
The First Edition of the Italian Design Day, held on the 2nd March 2017, was a very successful event, involving up to 20,000 design experts in over 100 cities across the world, including Jakarta. In 2018, the theme of the Italian Design Day is the relation between design and sustainability, the latter being seen from an economic, social and environmental point of view. The aim is to investigate what the contribution of design could be on nature and the human being.
The Italian Design Day 2018 is really in tune with the theme selected for the 22nd Triennale International Exhibition, "Broken Nature – Design Takes on Human Survival", which will take place from 1st March to 1st September 2019. The 2018 edition also continues to support the "Salone del Mobile", the international design flagship event, which will take place in Milan on 17-22 April 2018.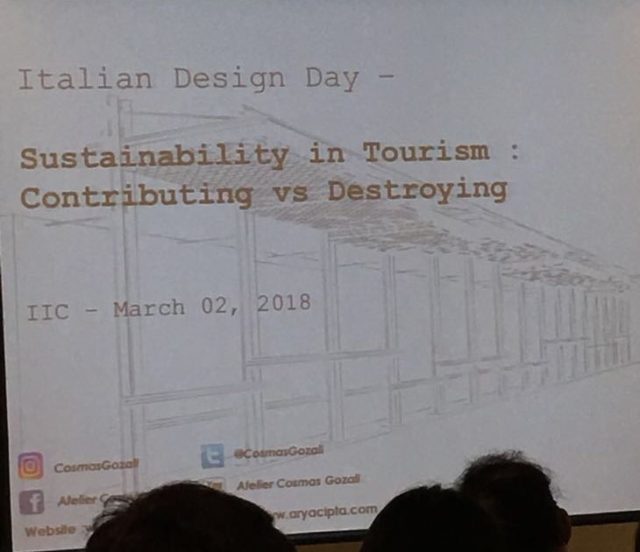 For the Second Edition of the Italian Design Day the Embassy of Italy, the Italian Cultural Institute Jakarta and the Italian Trade Agency in collaboration with Alwi Rubidium Sjaaf (Imago Atelier), Baskoro Tedjo (Baskoro Tedjo & associates), Cosmas Gozali (Cosmas Gozali Atelier), and Erlangga Boenawan (LAFLO) are presenting ideas and initiatives in conjunction with the theme of the year "Design and Sustainability", which will take place on the 1st March 2018. Several initiatives organized on this occasion are:
1. Installations
Opening: March 1st, 2018
Several installations located around the city are created by Indonesian architects and designers in collaboration with Arch. Cosmas Gozali, Arch. Alwi Rubidium Sjaaf, Erlangga Boenawan, and Arch. Baskoro Tedjo. These installations are inspired by the Italian archetype as strategy and model to create architectural space.
2. Seminar: March 2nd, 2018
Seminar with the theme "Sustainability in Tourism: Contributing vs. Destroying". The seminar will involve the Ambassador of Design from Italy, Arch. Alessandro Colombo and Indonesian counterparts.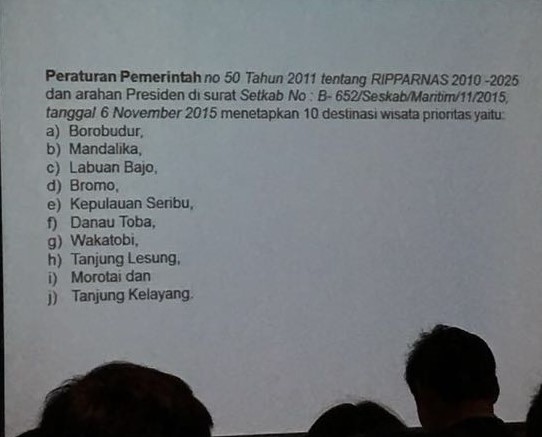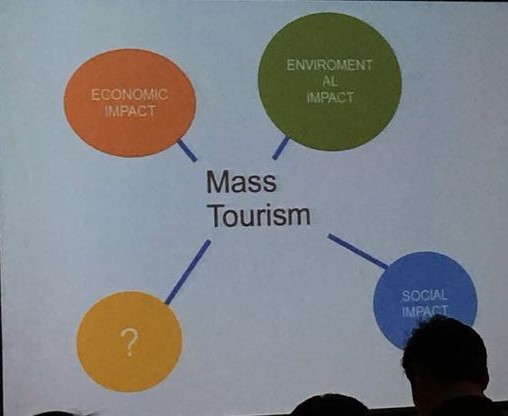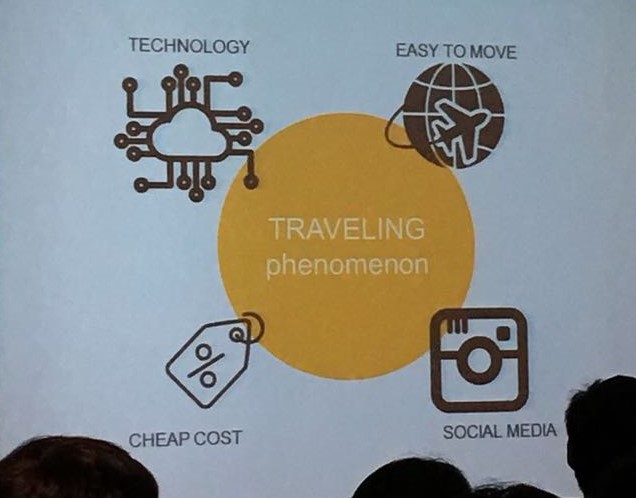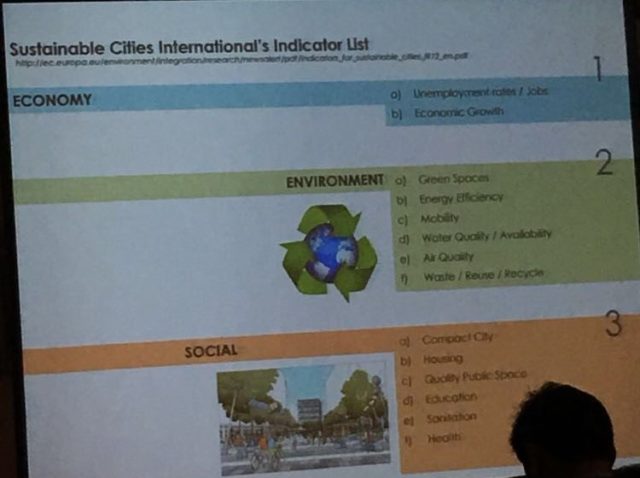 [Source: Istituto Italiano di Cultura]