BEACH TOURISM
Have you ever spent your free time in a beach?
Or, have you visited beach for a holiday?
I believe most of your answer is going to say Yes.
Wikipedia defined that beach is a landform alongside a body of water which consists of loose particles. The particles composing a beach are typically made from rock, such as sand, gravel, shingle, pebbles. The particles can also be biological in origin, such as mollusc shells or coralline algae.
Academically, Felicity Picken tell us that beach tourism is one of the earliest modern forms of tourism and an essential for the sustainable tourism industry as this kind of tourism at coastal resorts is often measured to result from a predictable attraction to the beach, but the relationship is one in which tourism and leisure are an inherent part of the formation of the desirability of beaches.
If you ever visit Bali. You will not have missed the beach tourism. It is located in the Indonesia country and an island on the westernmost of the Lesser Sunda Islands east of Lombok and west of Java. Proudly and once again, Indonesian are stealing the world's travel and tourism attention since successfully Bali as the World's Best Destination 2017 by Trip Advisor. In addition to the authentic Balinese culture, Bali attracts their visitor with its gorgeous beaches to swim, surf, soak up the sun and live in the dream during the visitation. More than 21 lovely-beaches destinations are listed for both domestic and international tourists' satisfaction such as Kuta Beach as the popular one and Seminyak Beach that designed best for the hedonists (a pleasure-seeker). Louise writes the article on the honecombers website that categorised beaches in Bali island according to its best attraction.
Picture of Kuta Beach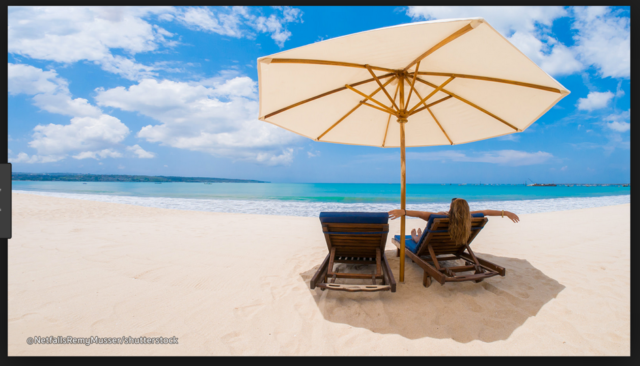 Source: bali-indonesia.com
Picture of Seminyak Beach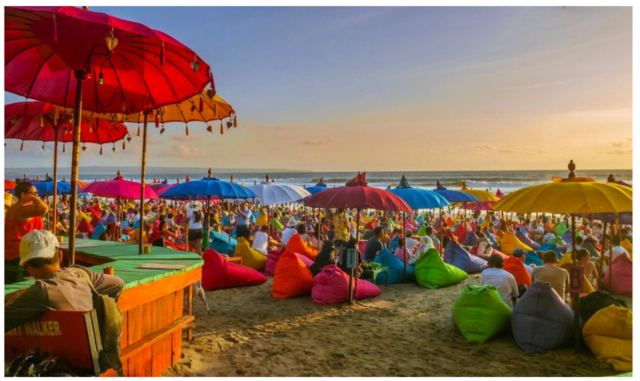 Source: honeycombers
These pictures above showed the astonishing sandy-beach in Bali. Sandy type of beach is the most type of beach that commonly attracting visitors to spend their time in the beach.
However, in Eastbourne and Brighton, the pebbles type of beach is also offered great attraction for tourists. Alongside the other kind of tourist attractions (i.e. night-life, high street shop, and scenery of landscape and villages), more than 5 million visitors per year add both of the councils' revenue from Eastbourne and Brighton tourism that well-known with the astonishing pebble-beach in United Kingdom (UK). Brighton itself is the fourth-most-visited tourist attraction in the UK, beaten only by London's British Museum, the National Gallery and the Tate Modern. Brighton is not a big town, but a small seaside resort on the south coast of England. Whilst, Eastbourne only half an hour drive from Brighton centre, where the town and beach is best for family and senior citizen type of visitor.
Picture of Pebble-types of Beach in Eastbourne, UK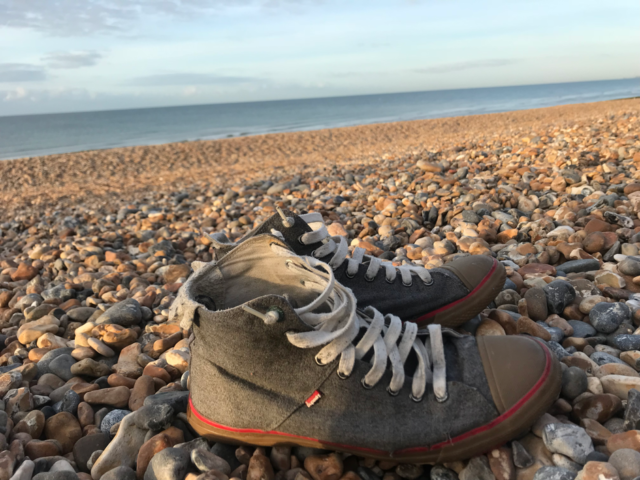 source: private
Indeed, it is different with the sandy-type of beach where the pebble-beach is containing the various size of rocks that beautifully wrap the beach shore instead of smoothly sands.
Nonetheless, it is back to you, which type of beach do you prefer to visit and most-attracted?
Bibliography
Picken, F. (2017). Beach Tourism. In L. L. Lowry (Ed.), The SAGE International Encyclopedia of Travel and Tourism.Thousand Oaks, California: SAGE Publications, Inc. Retrieved from http://sk.sagepub.com/reference/the-sage-international-encyclopedia-of-travel-and-tourism. doi:10.4135/9781483368924
Lousie (2008) 21 Best Beaches in Bali: Where to swim, surf, soak up the sun and live the island dream. Retrieved from https://thehoneycombers.com/bali/best-beach-bali-swim-surf-sand/
Visit Eastbourne (2018) Visitor Numbers Top 5.1 Million in Record-Breaking Year for Eastbourne Retrieved from https://www.visiteastbourne.com/news/visitor-numbers.aspx
Visit Brighton (2018) Visit Brighton Retrieved from https://www.visitbrighton.com/