GNESCO: A Prospective Event for Tourism Students
The astonishing new year was celebrated with an exciting event called GNESCO 2020! GNESCO 2020 was a pilot project organized by Binusian Tourism Destination Students. It was mainly a platform for students to test their capability in creating an event.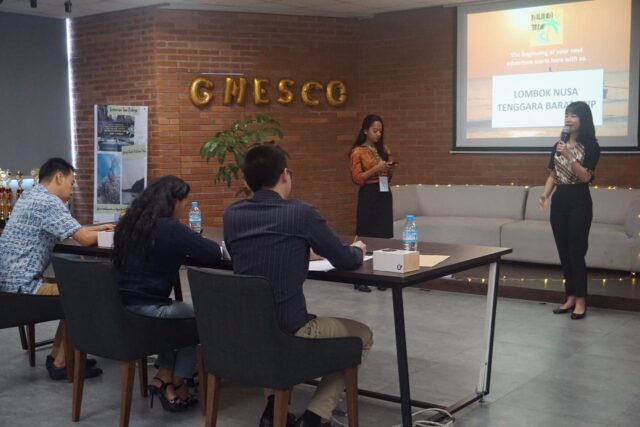 GNESCO stands for Green Nature Sustainable Ecotourism. This time, GNESCO brought up the topic: "Increasing Millennial Awareness of Environment Through Sustainable Tourism". It was held on Saturday, 18th of January in BINUS University Anggrek Campus, West Jakarta.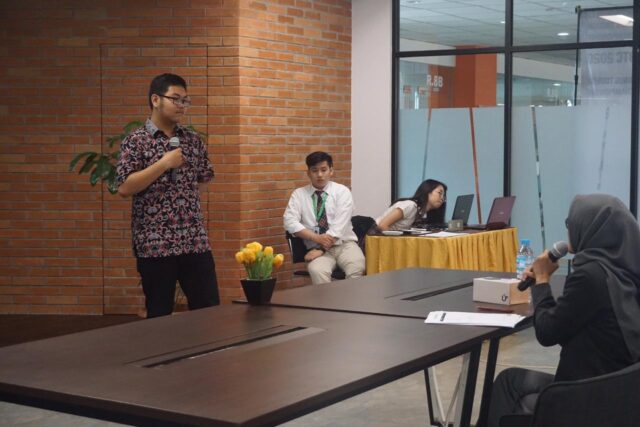 GNESCO expectantly would be a big annual event for tourism students. The main program of the event was the championship. The event introduced Alternative Tourism Tour Package Competition; Destination Promotion Competition; Photography Contest; and Videography contest. Vonny Chin Tya, a Binusian Tourism Student, achieved 1st place of Alternative Tourism Tour Package Competition and got Summer Lombok Trip 3 Days 2 Nights sponsored by ICON Travel, Congratulation!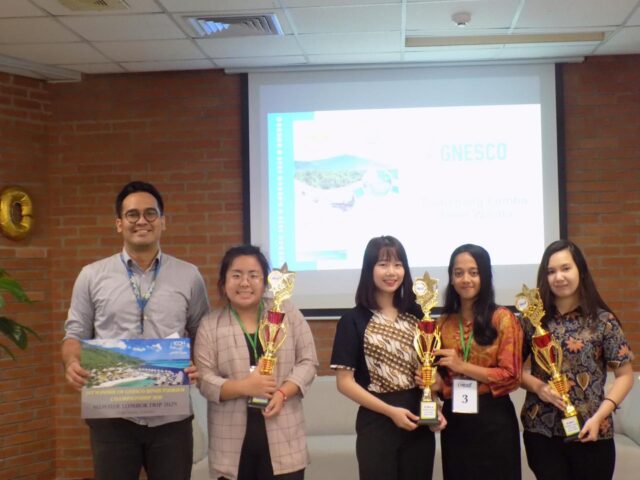 We hope GNESCO would be more glorious next year. Could not wait any longer, see you next year!