Tourist Satisfaction on Kusatsu Onsen
Kusatsu Onsen(草津温泉) is one of the most famous tourist attractions in Japan. This hot spring exists in Gunma Prefecture and the altitude is over 1,000m. (Fig. 1). This article will share about a satisfying visit to Kusatsu Onsen based on three benefits which are functional, hedonic, and symbolic benefit. Many tourists, both Japanese and foreigner, visit Kusatsu Onsen every year, especially to make them relax and refresh. In addition, tourists can see light up of Yubatake(湯畑) at night(Fig. 2 Fig. 3). That is why, they can enjoy both of hot spring and its atmosphere with their families and friends【Functional Benefit : hot spring and light up】.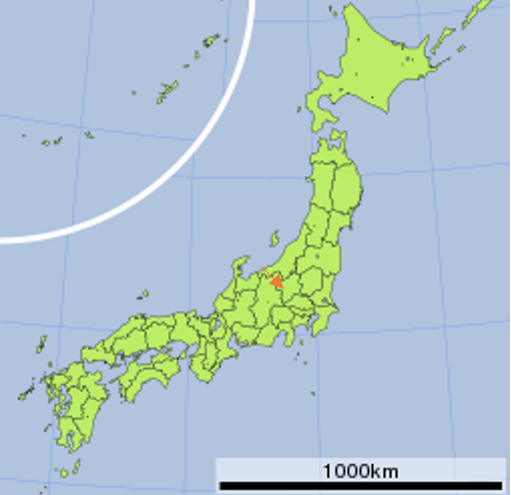 Fig1 The location of Kusatsu Onsen (Source:Google Map)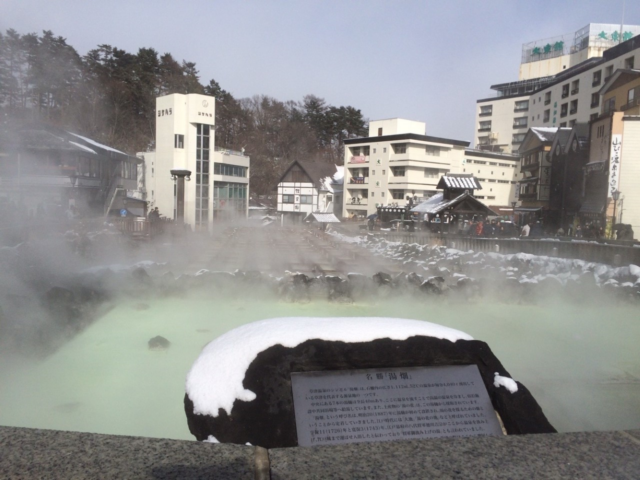 Fig. 2 Yubatake (January 26, 2019 photo by author)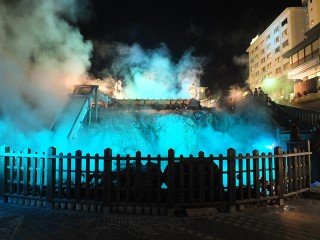 Fig. 3 Light up of Yubatake (2015) (photo by Kusatsu Onsen portal site)
Tourists can also watch Yumomi(湯もみ) here, which means to mix hot water and cold air(Fig. 4). In this area, the temperature of hot spring water is too high to soak in. Therefore, traditionally the performers have been mixing hot water by using wooden stick. This show is so powerful and includes traditional song. Moreover, tourists can experience public bath(共同浴場) and footbath(足湯)(Fig.5). Actually, both of them are free here. That is why, during stay in Kusatsu, they can also enjoy free bath whenever they want to【Hedonic Benefit : yumomi show and free footbath】.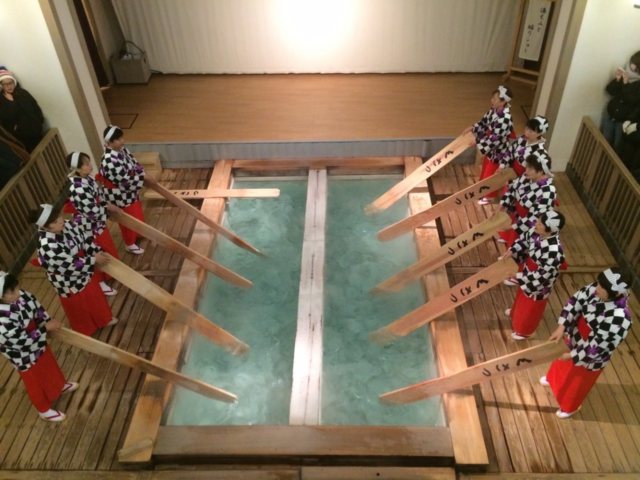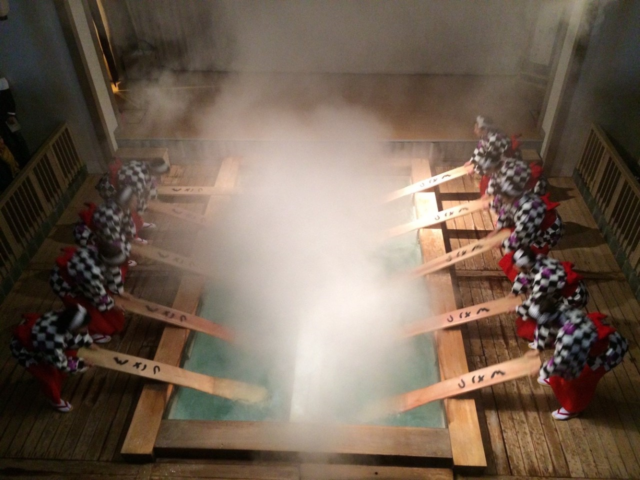 Fig.4 Yumomi (January 27, 2019 photo by author)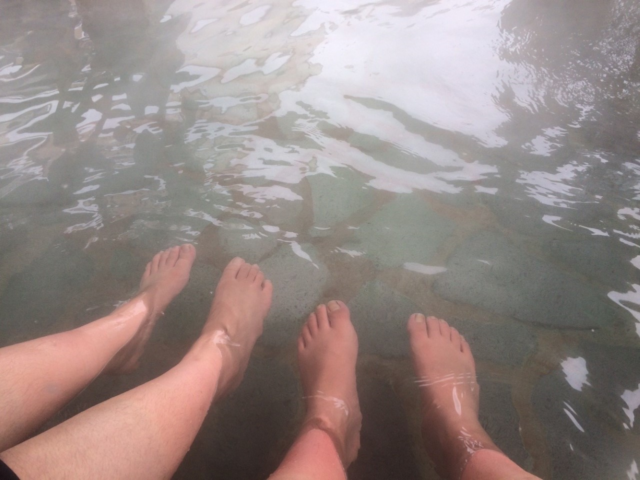 Fig. 5 Footbath (January 27, 2019 photo by author)
Moreover, visiting Kusatsu Onsen is something you can be proud of. It is because this hot spring has been one of the most prestigious one since the Edo period(1600s~)(Fig.6 ). Even now, according to the statistics, this ranks in the best 3 hot spring in Japan. On the other hands, it takes about 3 hours from Tokyo to Kusatsu by train. Especially in winter, tourists have to pass snow-covered road. (Fig. 7) With respect to distance, time, and price, this difficulty of visiting here accelerates this symbolic benefit【Symbolic Benefit : No.1 hot spring and hidden lands】.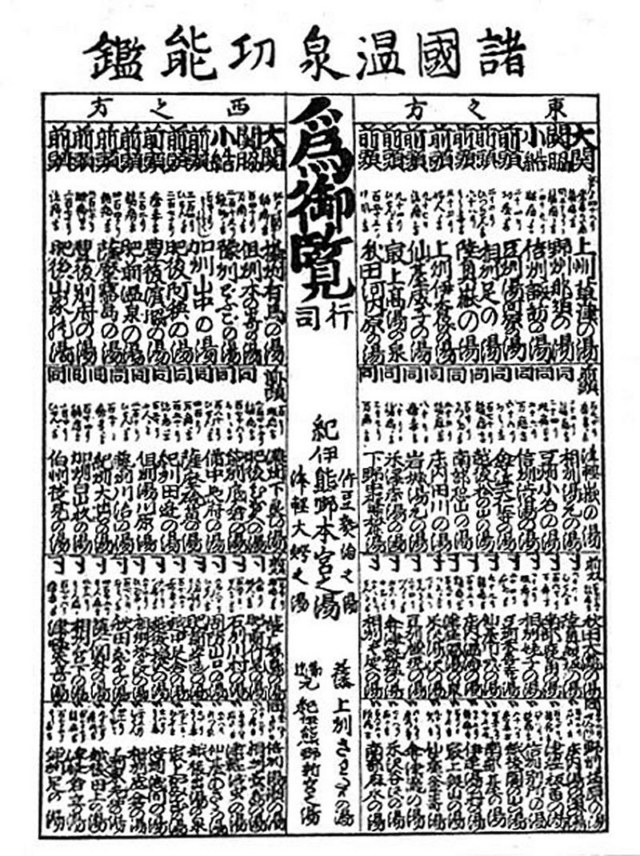 Fig. 6 諸国温泉巧能鑑(1851)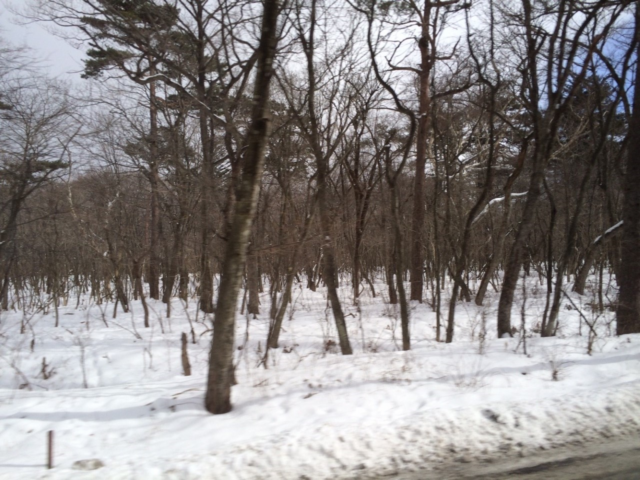 Fig. 7 The landscape from bus (January 26, 2019 photo by author)
an Article by NANA IMAIZUMI
【Reference】
Kusatsu Onsen Portal Site (2015). Event Details, Retrieved March 6, 2020, from
https://www.kusatsu-onsen.ne.jp/event/detail/index.php?eid=167
Rakuten Travel (2019). Popular Hot Springs Ranking yearly (2019), Retrieved March 6, 2020, from
https://travel.rakuten.co.jp/mytrip/ranking/onsen/