"My experiences at Tourism Destination shape everything" -Shearen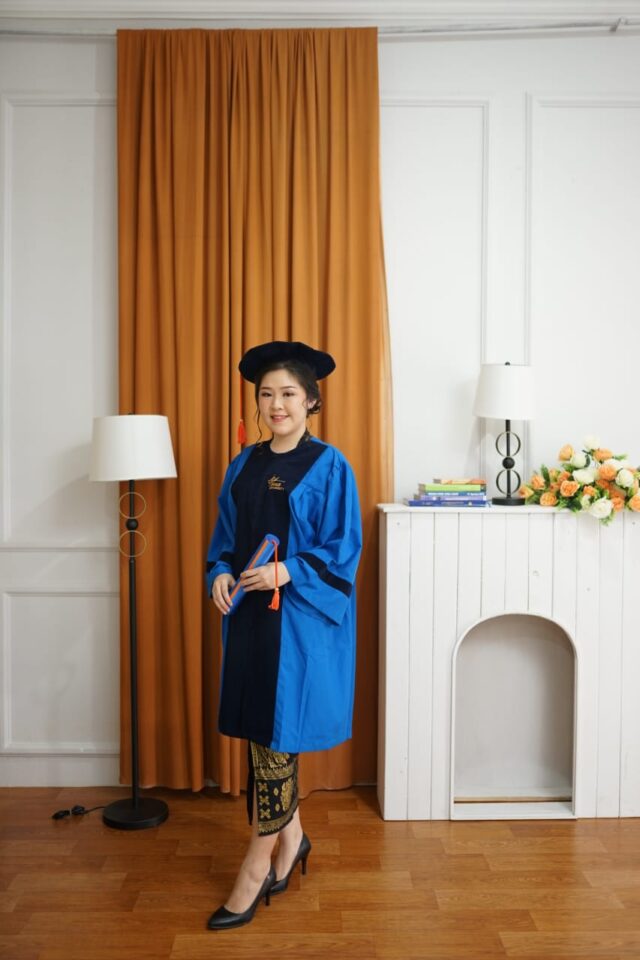 After I graduate from Senior High School back in 2014, I gave up my university enrollment for graphic design major and went straight to work at one of Tourism companies in Jakarta. They accept me who graduated from high school with no experience at all and I am forever grateful for that. I worked for two years before finally deciding to go back to university in 2016. I am sure about what program I want to enroll then God lead me to BINUS and I decide to enroll Tourism Destination program there.
Marketing team and this website can tell you everything about the study information, events and programs. Meanwhile, I am here to tell you that my 4 years in Tourism program were among the best experience in my life. It was quite tough for being the second generation while the program itself still adjusting curriculum and everything. In addition, we were only 20 students at the beginning and we don't even have a student program organization at that time. But what I always proud about is I won't be able to find students and faculty more engaged than at Tourism Destination program at BINUS University. The lecturers were very kind and helpful towards us. They can be a teacher, parents and friends that listen to our complaint all the time. We go through the bad, the good and the crispy together and look at us now, I managed to graduate and Tourism Destination program has improved a lot. My experiences at Tourism Destination shape everything I do for my future job and also make me become a better individual.
Shearen Binusian 20, Alumni